Although it can be a fun pastime, gambling can be overwhelming and you may feel that your habits are getting out of control. If the fun stops – stop. However, if you can't stop by yourself maybe it is time to seek professional help. If you are living in Halifax, there are many services out there available that can help with your gambling addiction. Maybe it is for yourself or for a loved one.
How do you know when gambling is becoming a problem?
There are certain signs to look out for which will indicate your gambling is becoming more than just a bit of fun. These are such as gambling for longer periods of time and trying to win back money that has been lost. Seeing it as more important than other activities and covering up from the fact that you are gambling. A big warning sign is borrowing money, selling possessions, or going to extreme lengths such as stealing to gain money to feed your addiction. If you think you are displaying any of these signs, here are some places where you can get help in Halifax area.
The gambling support network
The Gambling Support Network provides online and telephone support to those living in Nova Scotia and have concerns about themselves or others. Their services are free and available twenty-four- seven. You can visit the website gamblingsupportnetwork.ca or call 1-888-347-8888.
Smart recovery Canada
Smart Recovery self-help groups are part of a program to recover from addictive behavior such as gambling. You can join a group to receive help in changing your habits and thought process in order to abstain from gambling. This is supported by a group leader who is trained in counseling and psychotherapy.
Gamblers anonymous
In Halifax, you will find drop-in gamblers anonymous service at the Lutheran Church at 2096 Windsor Street. Here you can join a twelve-step program designed to support those with compulsive gambling problems. To find out more visitgamblersanonymous.org or call the hotline on 902-252-3132.
Ledgehill treatment and recovery centre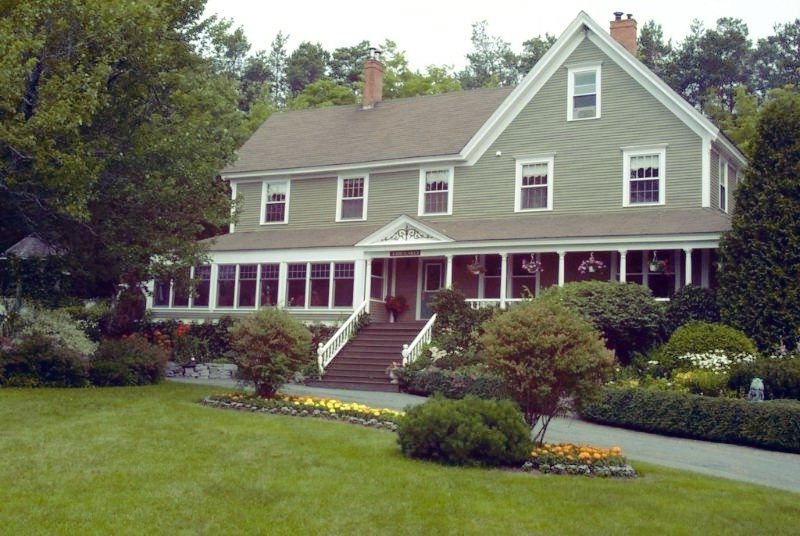 For complete care and rehabilitation, Ledgehill center (FB) offers its residents holistic behavioral, narrative therapies, and healthy lifestyle coaching. Whilst staying in this rehab center you will get all the help you need to overcome your addiction and learn coping mechanisms for when you return home. There is a myriad of treatments including group and individual therapy, counseling, and physical exercise. Programs range from 42, 60 or 90-day core-programs and a 30-day condensed program too. You can contact the center on 1-800-676-3393.
Taking the first step
If you think you or a loved one may be in need of help with a gambling problem, there are many different ways this issue can be tackled. Anything from telephone support to group therapy as well as rehab clinics in and around the Halifax area.