With the long summer weekend coming right at us and the list of places getting short with each trip, it is always interesting to see some new places and spots. However, new places don't always guarantee interesting experiences until you have researched enough. So before heading out to serene or adventurous places, it is always advised to know a little about it beforehand.
One such place that you must definitely add to your bucket list of tours and travels is Halifax, Nova Scotia. Unless you have been living under a rock, chances are you have already heard about Halifax.  The inventor city of benzene and some of the colossal ocean liners in history, it is as calm as enthralling.
Here is a list of places and fun events in Halifax that will convince you to visit the city of culture and heritage at least once (if not more!).
Royal Nova Scotia International Tattoo:
Inspired by Military Tattoos, this exciting program is also held by military bands annually. The event is held in the first week of July and lasts for a total of 10 days. The inclusion of civilian performances, such as drummers, pipers, etc makes the event more theatrical and bewitching. Participants from 20+ countries perform at the tattoo and are cheered by over 2,000,000 spectators.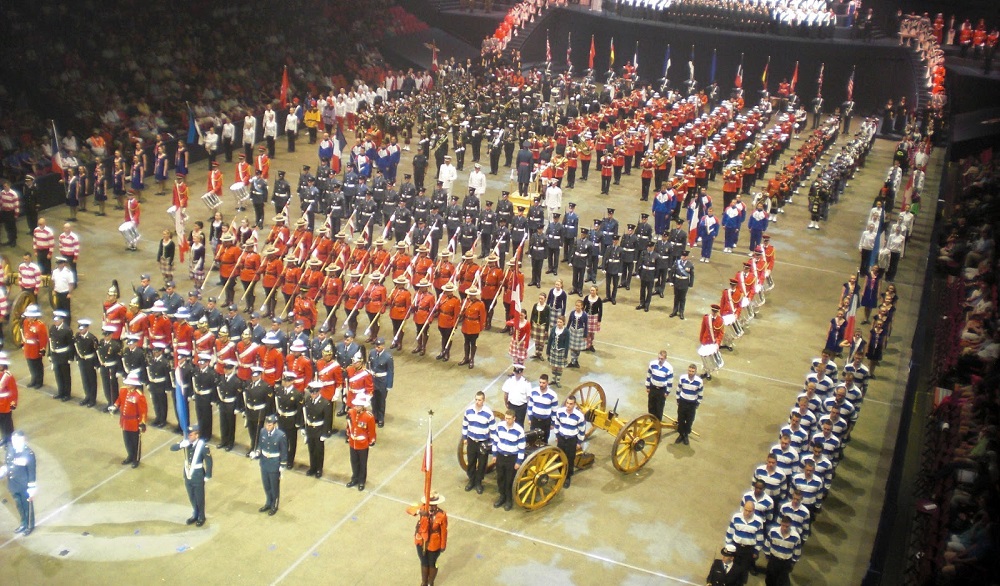 Halifax Waterfront Board:
With a spectacular view and colossal construction, Waterfront Board makes for a perfect destination for long walks and get-togethers. Stopping seems irresistible the minute you see farmers market and a magnificent view of incoming boats and ships. The waterfront has a lot of ice cream parlors, restaurants, cafes, etc along the boardwalk. You can get your friends and family a souvenir from one of the souvenir shops also.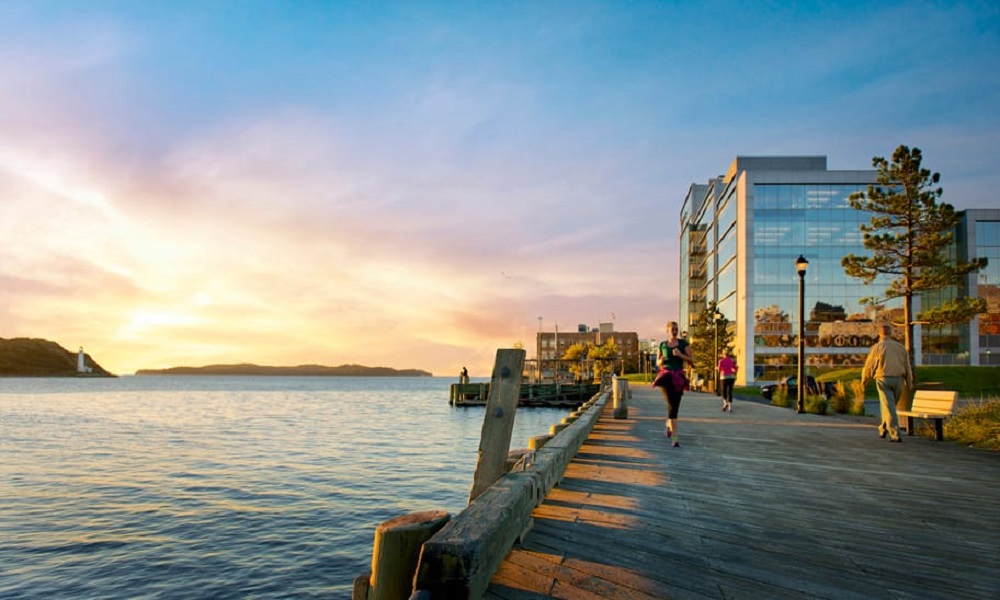 Alexander Kieth's Brewery:
The famous Brewery of Alexander Kieth is one of the oldest commercial breweries in Canada and North of America. Kieth was a Scot who made a life out of brewing beer with different flavors. Founded in 1820, even today it stands still withholding its grounds in the province. In addition to rich flavors and taste for beer-enthusiasts, it also serves as tour guides providing you a tour around the city for one hour. Tours are open to tourists every day for the whole year, although in the months of November to May, you can get a tour guide only on weekends Friday to Sunday.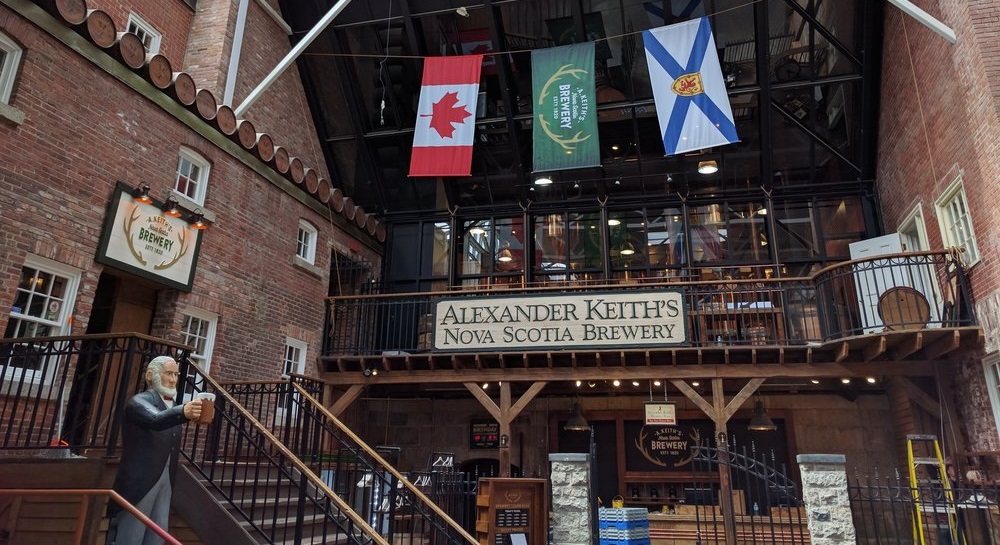 Emera Oval:
Emera Oval offers everything that you need to relax on a stressful day! Situated in the heart of Halifax, it is one of the best places in the city for open air skating. The surface is smooth and flat, ideal for rollerblading. If you plan your trip around winters, do not forget to visit the Beaver Tails stand beside it.
The people:
Last but not the least, Halifax citizens are the most affectionate and friendly people. The amiableness of "Haligonians" (or what the citizens of Halifax like to call themselves) will leave you feeling warm and with love. They are also excellent tour guides since they like to show off their homeland. After visiting the province, you will clearly get why North America regularly names Halifax residents as the friendliest people.
So book a ticket, pack your bags, and head on to one of the unique yet homely cities in Canada. And we promise you won't regret this mesmerizing experience ever.