As well as exploring the sights of the city, there are plenty of places to let your hair down and enjoy the nightlife Halifax has to offer. Here are some of the best places in Halifax to experience nightlife.
Casino Nova Scotia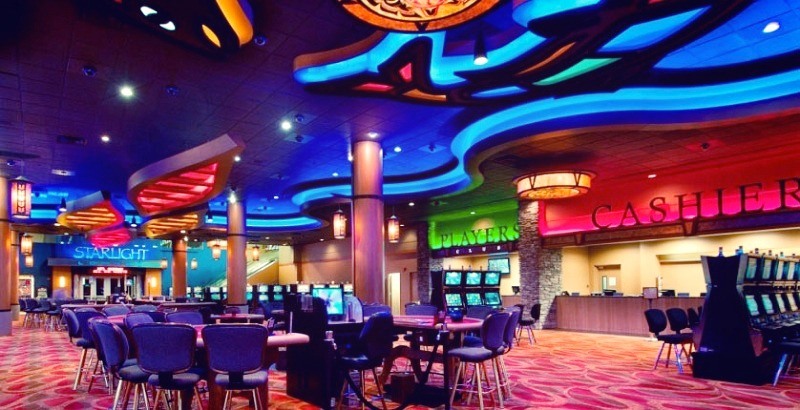 For a fantastic all-around great night out, you can't go wrong with Casino Nova Scotia. Enjoy spinning the roulette wheels, whether you are a beginner or an expert. Play the tables with games including blackjack, Texas Hold'Em, Mini-Baccarat, and Craps. Poker is also a favorite here with a six-table poker room, but you might need to add your name to the waiting list in advance. However, if waiting for a free table is not your style, you can always pick an online casino from a vast catalog of Canada-friendly options at casinovalley.ca.
As well as the excellent gambling you can also enjoy some fantastic food at this venue. There are daily buffets with different themes which have excellent reviews or the 3Sixty Lounge, which gives you a more formal dining setting. Find Casino Nova Scotia at 1983 Upper Water Street, right on the Waterfront.
Grafton Street Dining Theatre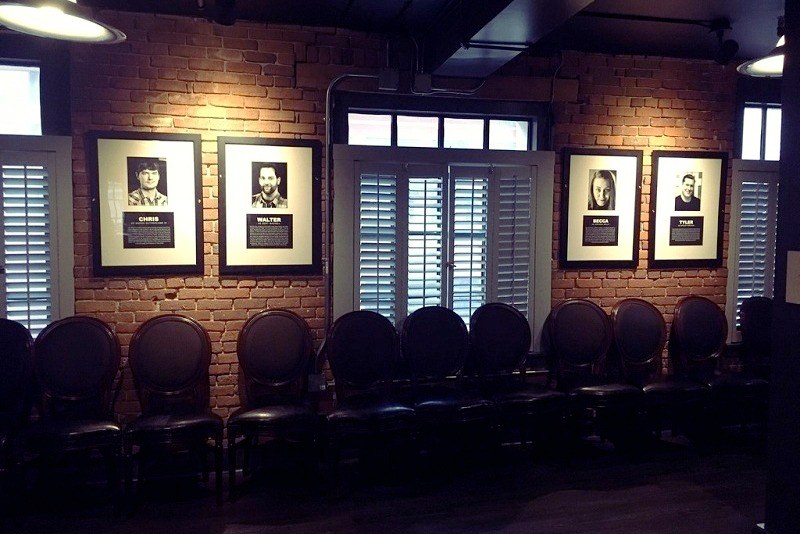 Known as Halifax's most unique dining experience, the Grafton Street dining theatre combines great food and an excellent show. Enjoy light-hearted musical comedies where you as the audience are part of the show. The experience includes a three-course meal and resident show which changes weekly depending on the time of the year. You can expect multi-talented actors entertaining you as you eat your delicious meal. A totally immersive experience. You'll find Grafton Street in downtown Halifax.
Ambassatours nightlife cruises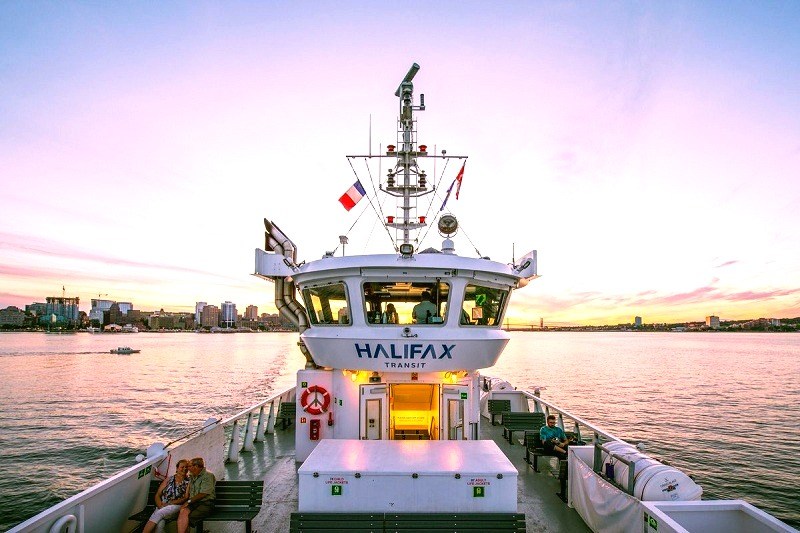 If you want to party from dusk until dawn then this boat tour is the one for you. Enjoy your night dancing to top hip-hop and EDM hits spun by expert local and international DJs. The cruises depart from 1751 Lower Water Street, Halifax and run between June 13th-September 12th at 9:30 pm each day. If you are looking for a way to enjoy the nightlife in Halifax from a different point of view, taking a party cruise is an excellent idea.
Dooly's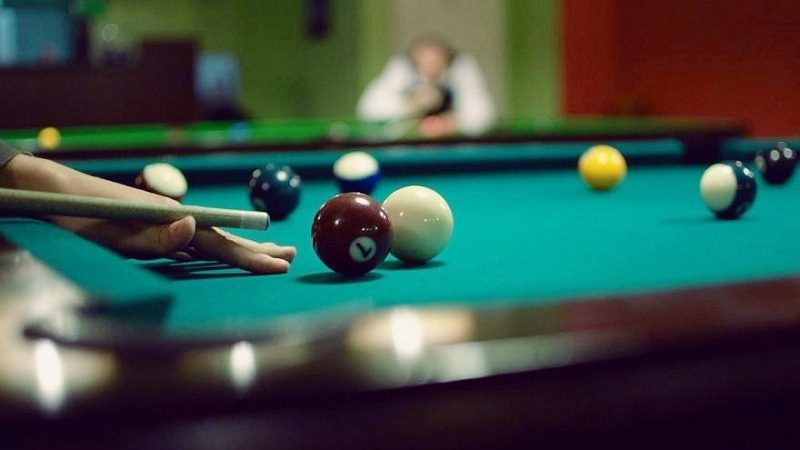 For a relaxed atmosphere and friendly service, Dooly's never fails to deliver. This entertainment chain offers the familiar past time of Billiards in a safe and happy environment. There are lots of different games to play including the classic 8, 9 and 10 balls as well as Poker pool and Billiard Golf. There are strict house rules which reduce the chance of disturbance, leaving you free to have fun and enjoy the evening. Combine a game with food and drinks for a great night out. Dooly's is located at 3129 Kempt Road in the center of town.
What will you do to stay entertained in Halifax?
For a fun and interesting night of gambling, entertainment and dancing the night away, Halifax has something to offer to all of its visitors and residents. Whether you want to spend time in the fabulous Casino Nova Scotia or party all night on a cruise, Halifax will certainly keep you entertained. The only question is where will you go first?